Radiant Reds - Watercolor Workshop
Radiant Reds
Watercolor Workshop           
Saturday, June 2nd
Location- Linda's Studio in Star, ID
Join me in creating the look of curving red petals. "Radiant Reds" is a workshop inspired to develop a variety of reds in your art. Learn to mix and use a variety of reds. References and art materials will be available for use in class. You may bring your own materials as well. All levels welcome!
**Please bring a quarter sheet of Arches 140 lb watercolor paper stretched to work on; if you need one, please contact Linda to have her prepare one for you. 
Date: Sat. June 2
Time: 9:00am-4:00pm
Fee: $95.00 Lunch Included
Notes: includes materials used in class
Location: Linda's Studio in Star, ID
Register with Linda: 503-691-1586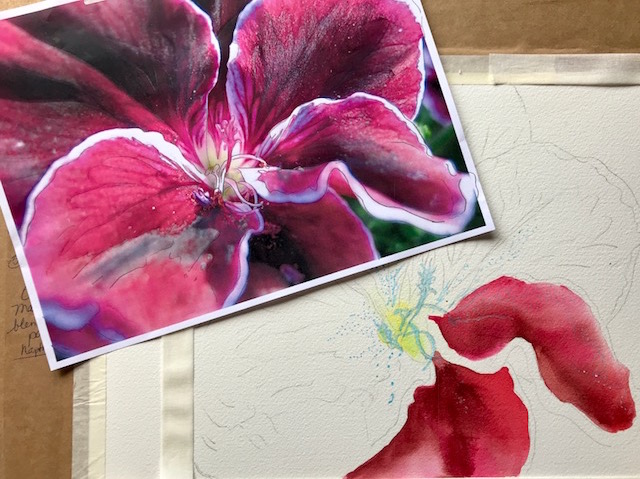 Watch the video to see the beginnings of this painting.
Go to my YouTube Channel for more Instructional Videos