Yupo Landscapes - Watercolor Workshop
Yupo Landscapes
Watercolor Workshop
Friday, May 18th
Location- Tualatin Heritage Center, Tualatin, OR
We will be painting lovely landscapes on Yupo paper using watercolor techniques of lifting, glazing and misting. Linda will demonstrate with step-by-step instruction. Yupo paper and images provided.
Date: Friday, May 18

Time: 9:00am-4:00pm
Fee: $95.00 please bring sack lunch

Notes: includes materials used in class
Location: Tualatin Heritage Center

To Register with Linda: 503-691-1586
Click here to return to Current Classes & Workshops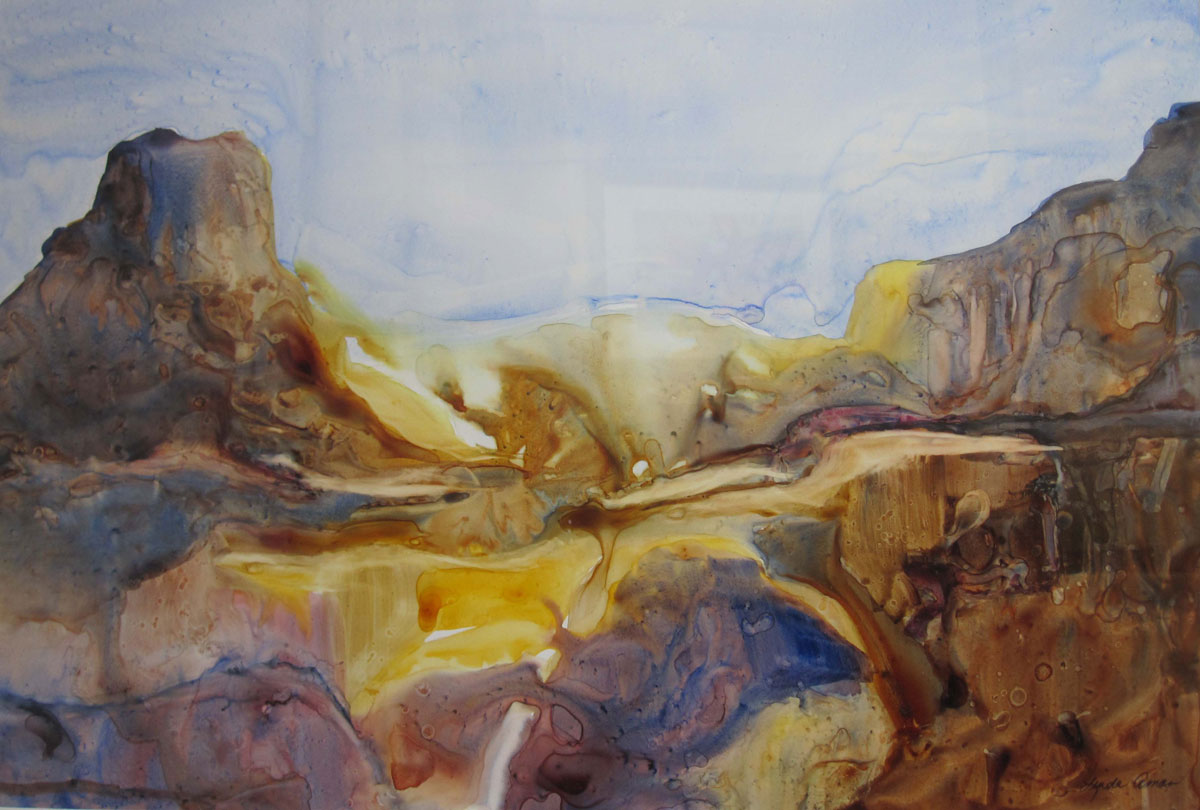 Watch My Free Video to See the Process of this Painting!