Pleased to Announce Our Newest Winners!
 Sheila Caragol of Oregon was our 2,000th new watercolor student, winning $125 of M. Graham paint & $50 of brushes! Thank you to M. Graham & Connoisseur Brushes!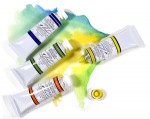 And, from Idaho, Linda Sawyer received a free class from Aman Arts!  She was picked from all the names automatically placed in the drawing from classes attended by students in May—July in Oregon & Idaho.
Congratulations!
_________________________________
The 4th Annual Ashley Inn Art Retreat…was a Huge Success!

We had artists attend the retreat from as close as a couple miles away, to one artist as far as India.
All the ladies who came to the Ashley Inn in Cascade, ID and participated in this weekend learned new things, grew in their artistic abilities, stepped out of their comfort zones (maybe even a little bit?), made new friends, ate good food and just all-around enjoyed a relaxing getaway, in a beautiful setting, to make some art.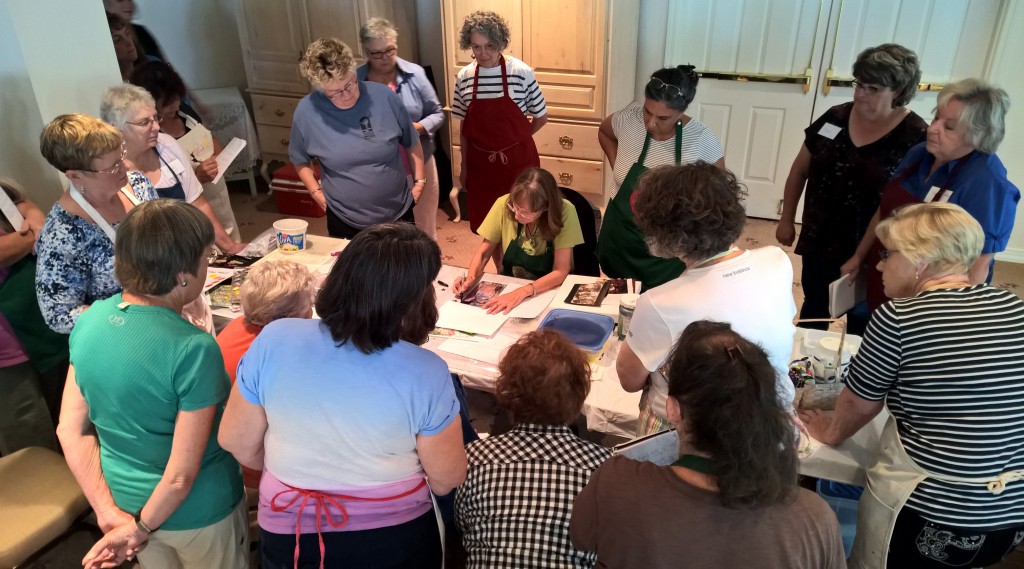 I had such a great time watching all the creative processes this past weekend (August 5th–7th).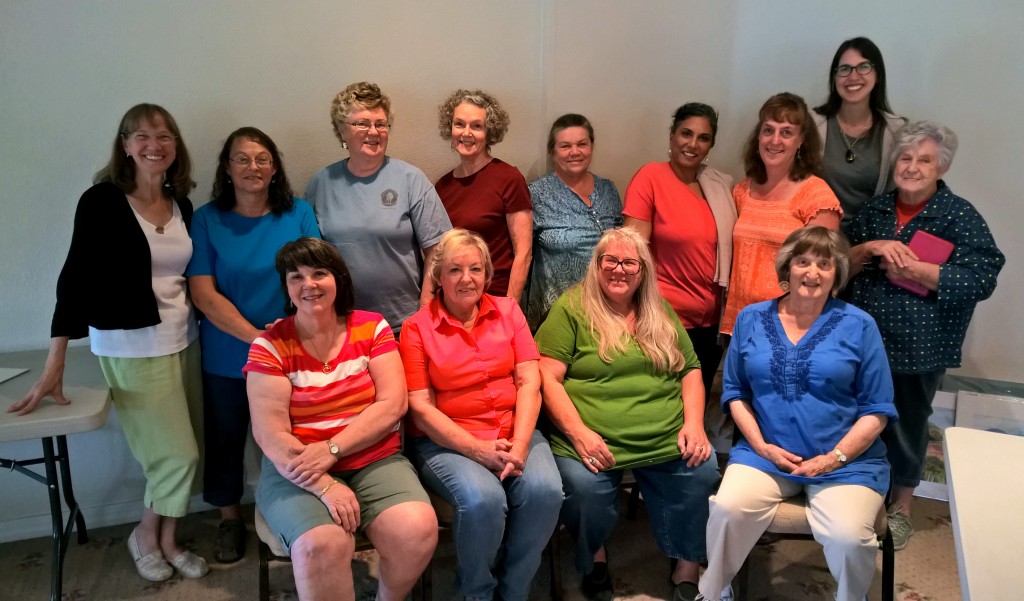 Check out all the lovely works of art done by these artists!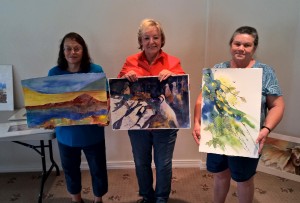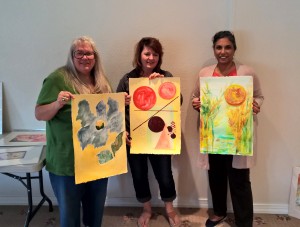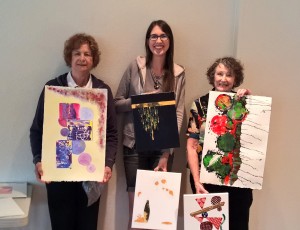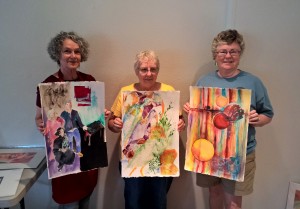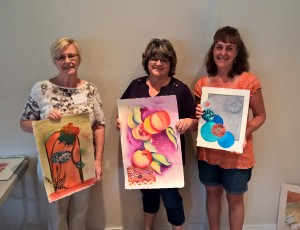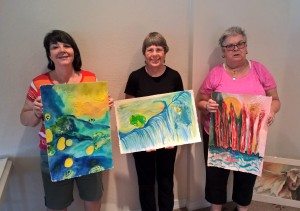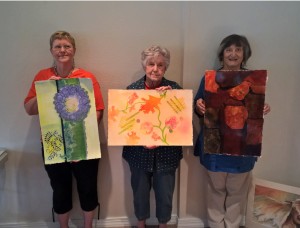 ---
Linda Aman is an award winning artist and art instructor from the Northwestern United States.
If you are interested in purchasing a Painting or Artwork feel free to
contact Linda Here!
All Images & Intellectual Property — Protected by Copyright Laws    
© Linda Aman