I am honored to be one of the artists chosen for the Idaho Falls Arts Council 8th Annual National Juried Exhibition!
The show runs from March 17th through June 12th at the Hall & Carr Gallery in Idaho Falls, ID.

My painting "Oh How Majestic Is…"

& "Under Pressure".
Such a great honor.
If you are over in that area, be sure to stop by and take a look at all the fantastic works of art on display!
Recent Artwork
                                                     "Reaching Colors" 
                                          Original Framed Watercolor 32″ x 42″
                                                        © Linda Aman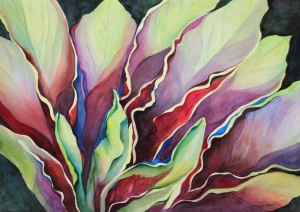 Welcome to AmanArts.com!
Linda Aman is an award winning artist and art instructor from the Northwestern United States.
If you are interested in purchasing a Painting or Artwork feel free to
contact Linda Here!
All Images & Intellectual Property — Protected by Copyright Laws    
© Linda Aman