Welcome to My World of Art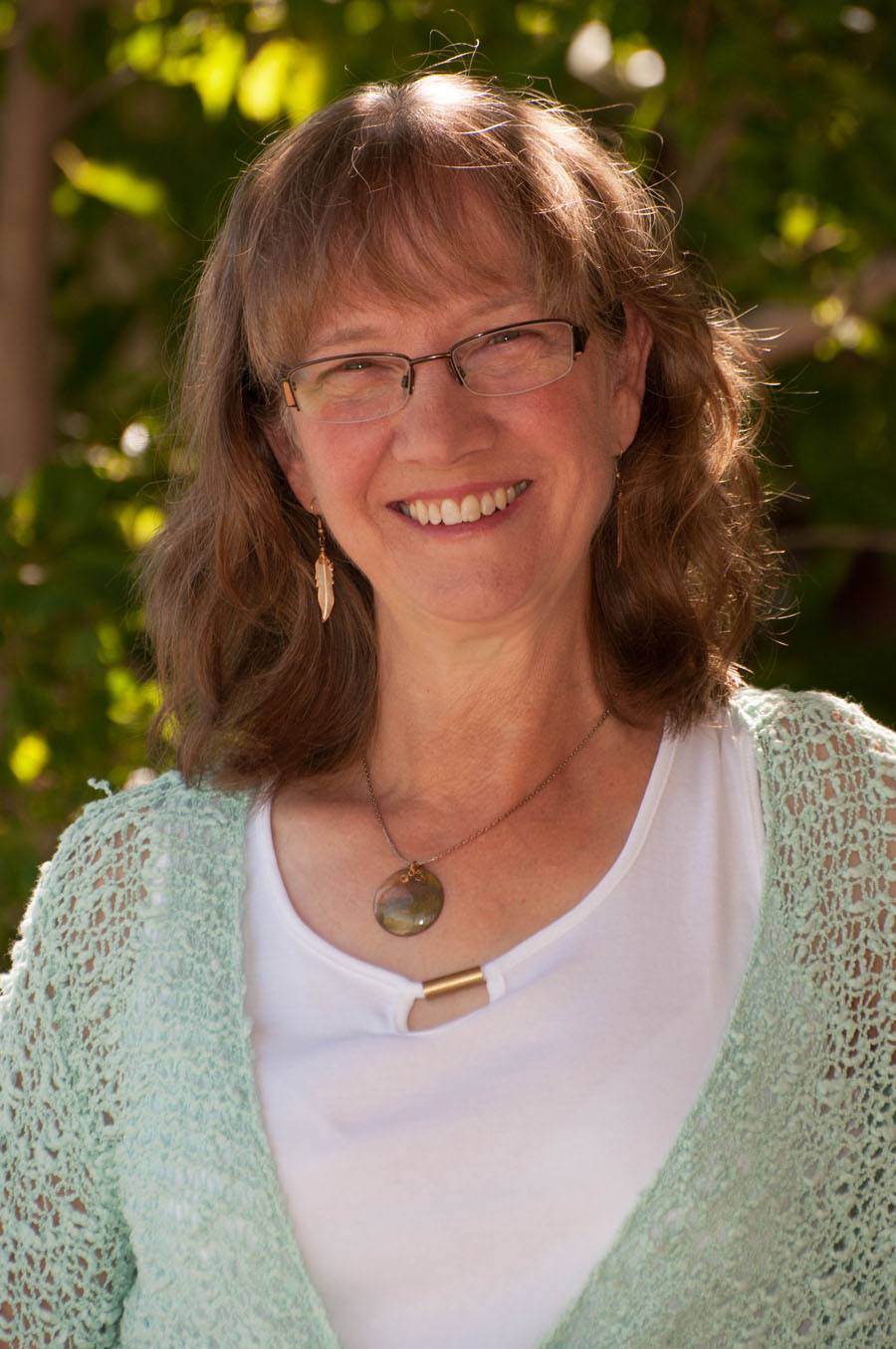 My name is Linda Aman. I am an award winning artist and art instructor from the Pacific Northwest in the United States.
Please enjoy my website where you can find: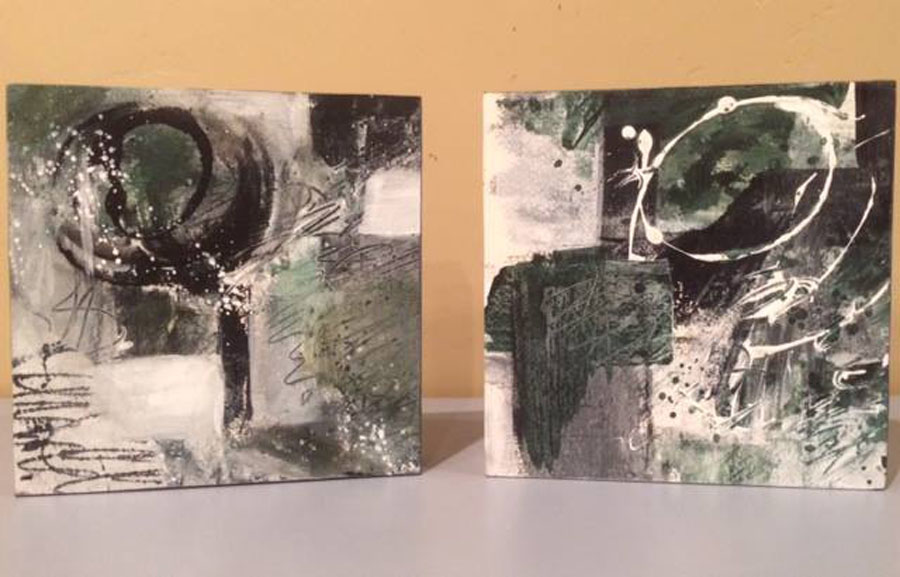 Two of my newest abstracts, patiently waiting for titles.  Contact me with any thoughts…
Upcoming Classes & Workshops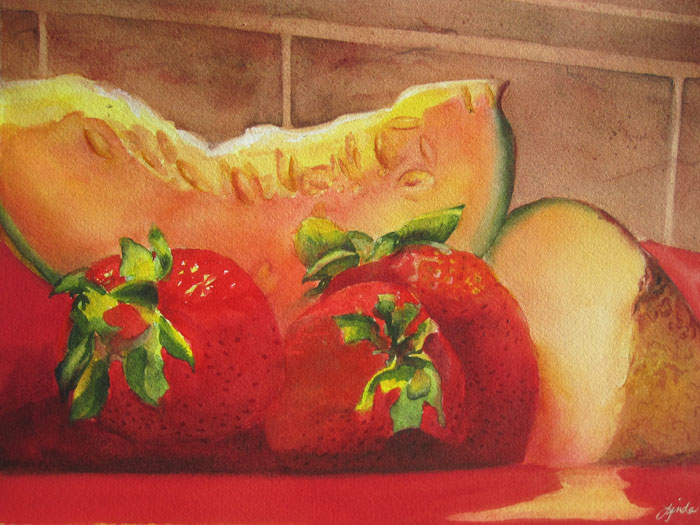 Saturday, September 16th
The Art Museum, Idaho Falls ID
9am–4pm  $95.00
Details Here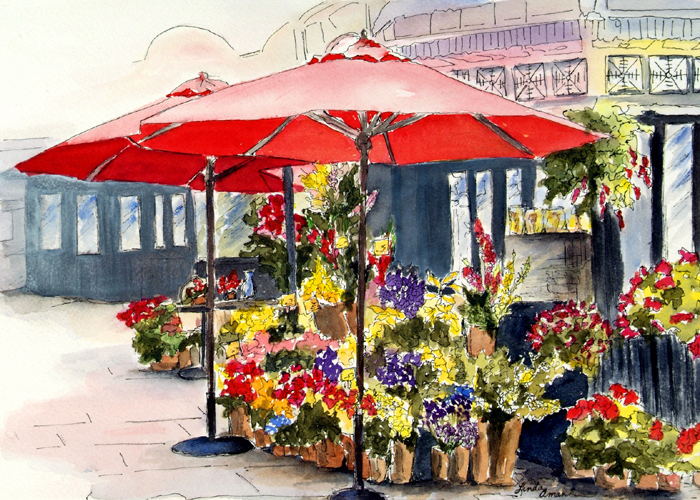 Wednesday, September 20th
Finer Frames, Eagle ID
5:30pm–9:30pm  $45.00
Details Here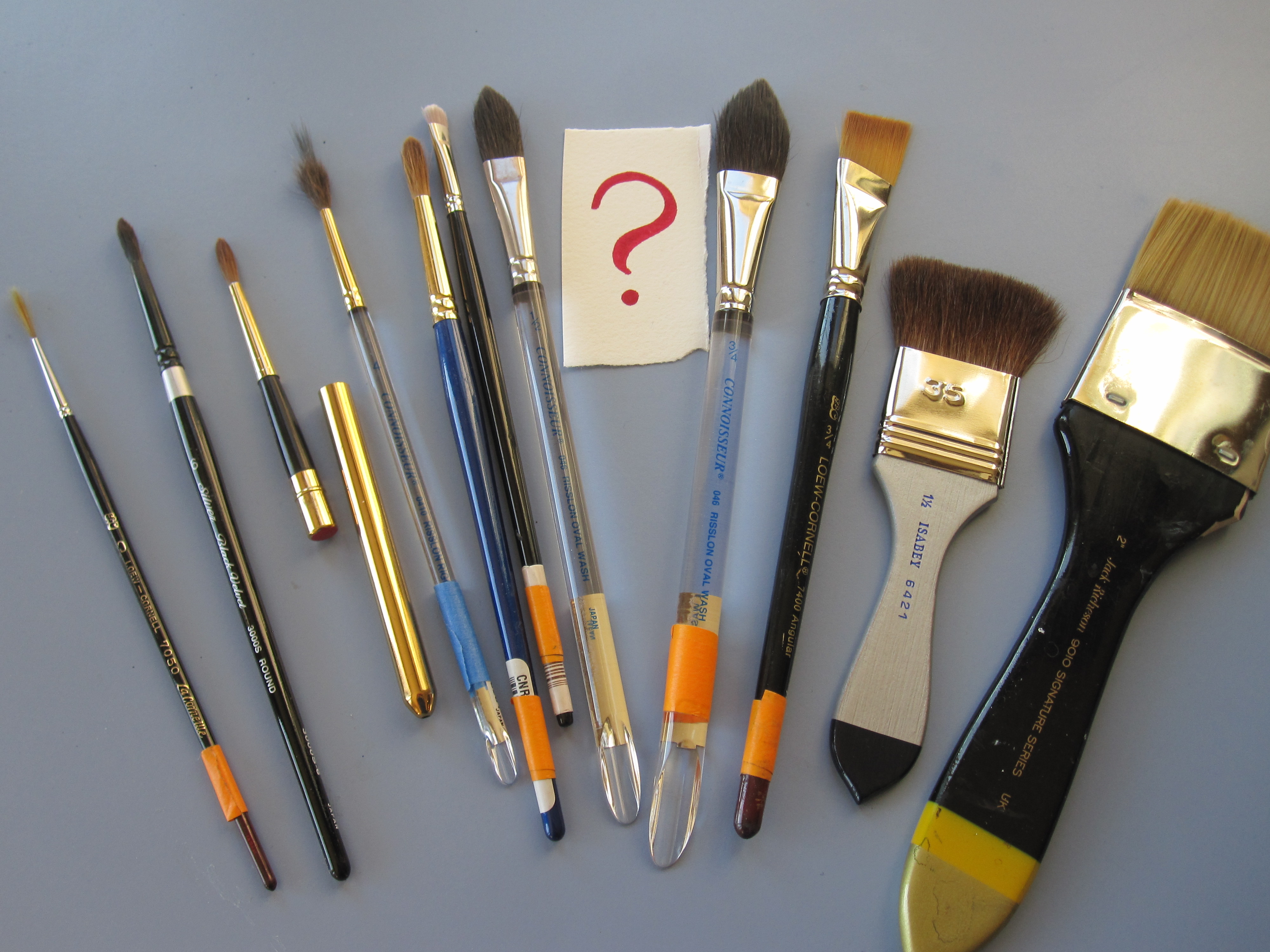 Saturday, September 23rd
Linda's Studio, Star ID
9am–4pm  $95.00
Details Here
On the Easel

My newest and current works of art will be shown here.  Check back often for new projects!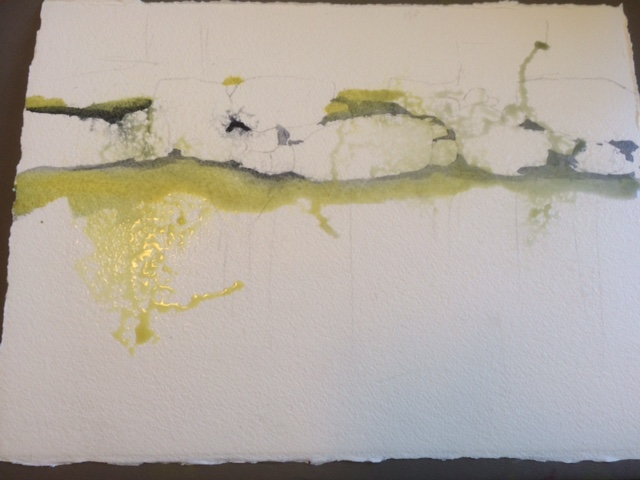 Here are the beginnings of an experimental landscape watercolor…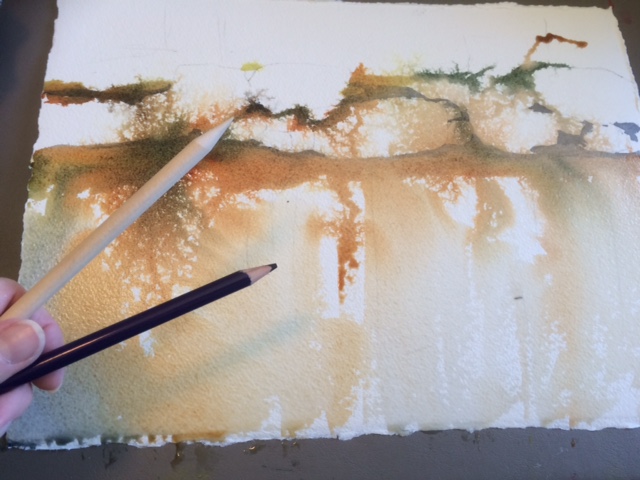 In progress…painting upside down…
Flipped around & it's finished.  Thoughts?
Professional Artist and Instructor
I love to create and in my continuing quest for excellence I enjoy teaching others to discover their inner artist!