Featured Image

"Amaryllis Celebration"
An award winning painting in the 2015 Idaho Watercolor Society Show, still travelling to different galleries throughout Idaho.
Welcome to AmanArts.com
Linda Aman is an award winning artist and art instructor from the Northwestern United States.  You can find out more about Linda, see her artwork gallery, watch some of her videos and see her class schedule here on this website.
Please contact Linda if you have any questions.
All images are protected by Copyright laws © Linda Aman

Visit my new Facebook Page!
Recent Artwork
Award winning landscape at the Fall 2015 Nampa Art Guild Show in Nampa, ID
"Oh How Majestic Is…"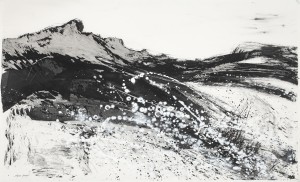 If you are interested in purchasing a Painting or Artwork feel free to
contact Linda Here!