Welcome to My World of Art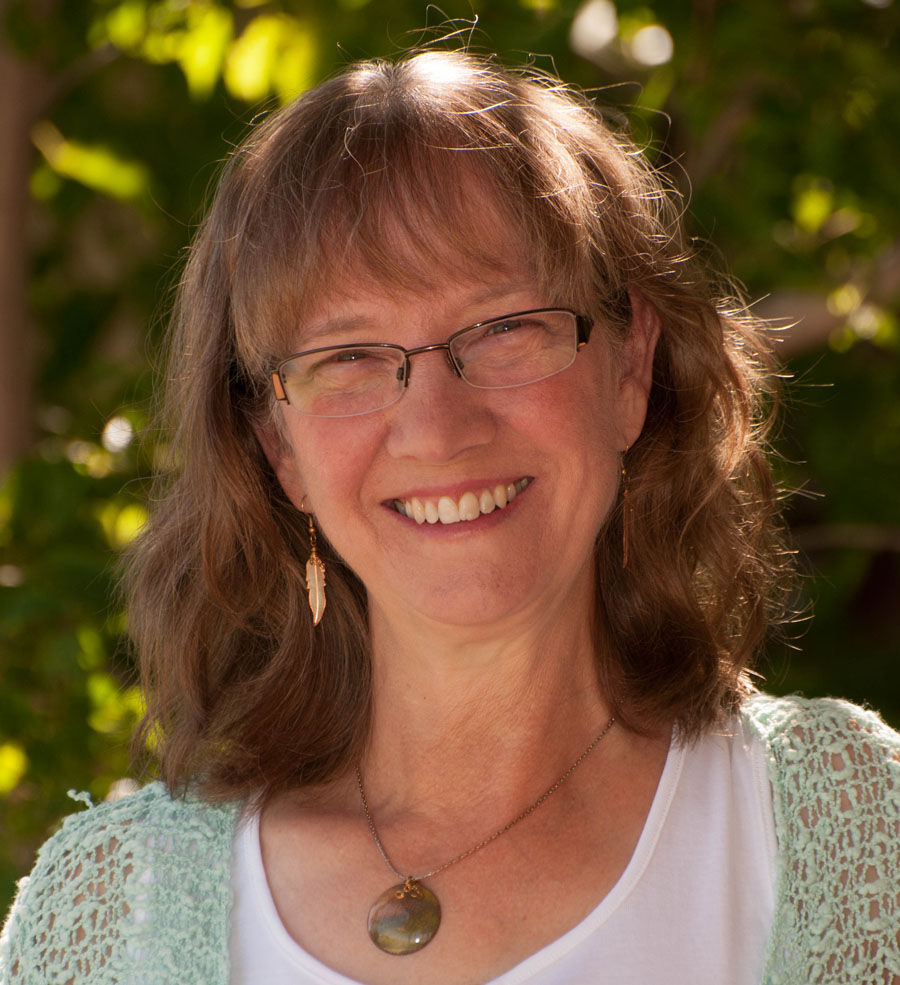 My name is Linda Aman.
Award winning artist
Art instructor from the Pacific Northwest
"Surfaces Abounding"
Featured in The Art Museum of Eastern Idaho's 10th Biennial "ART Idaho" Juried Exhibition
November 18, 2017 – February 10, 2018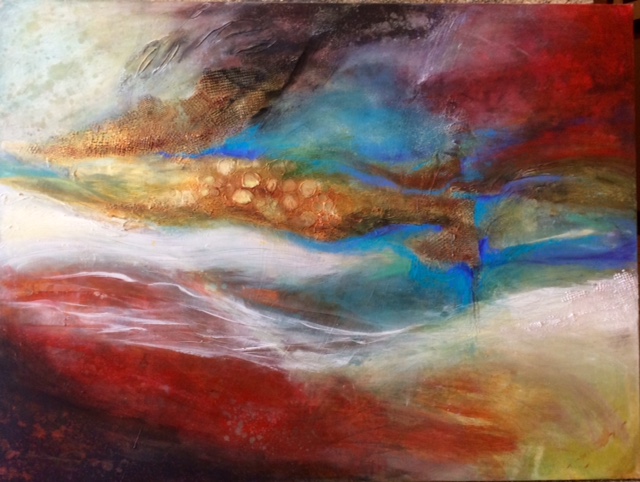 Upcoming Workshops — Idaho & Oregon
Upcoming Classes — Idaho & Oregon
On the Easel

My newest and current works of art will be shown here.  Check back often for new projects!
Rust Painting In Progress…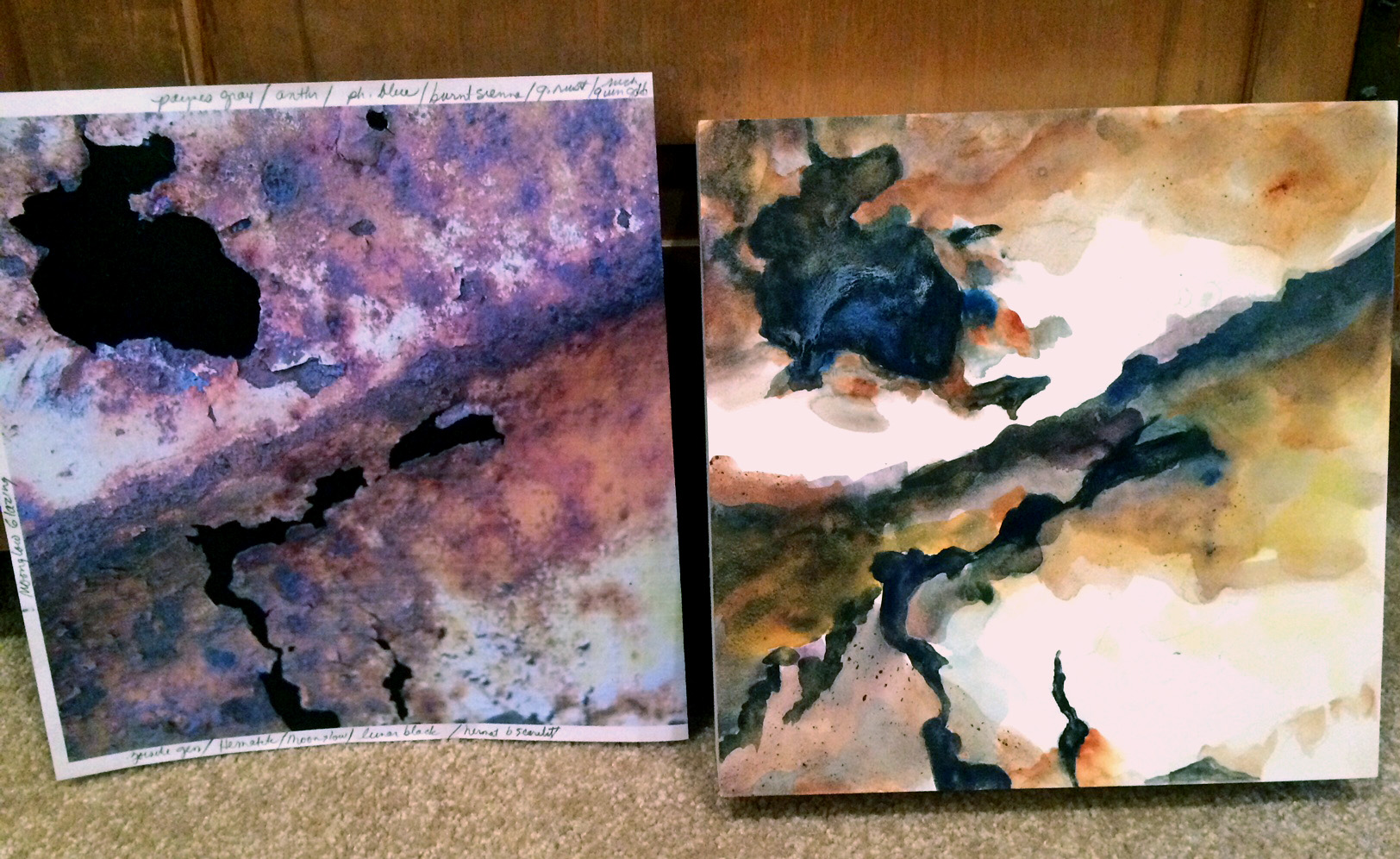 Professional Artist and Instructor
I love to create and in my continuing quest for excellence I enjoy teaching others to discover their inner artist!