Welcome to My World of Art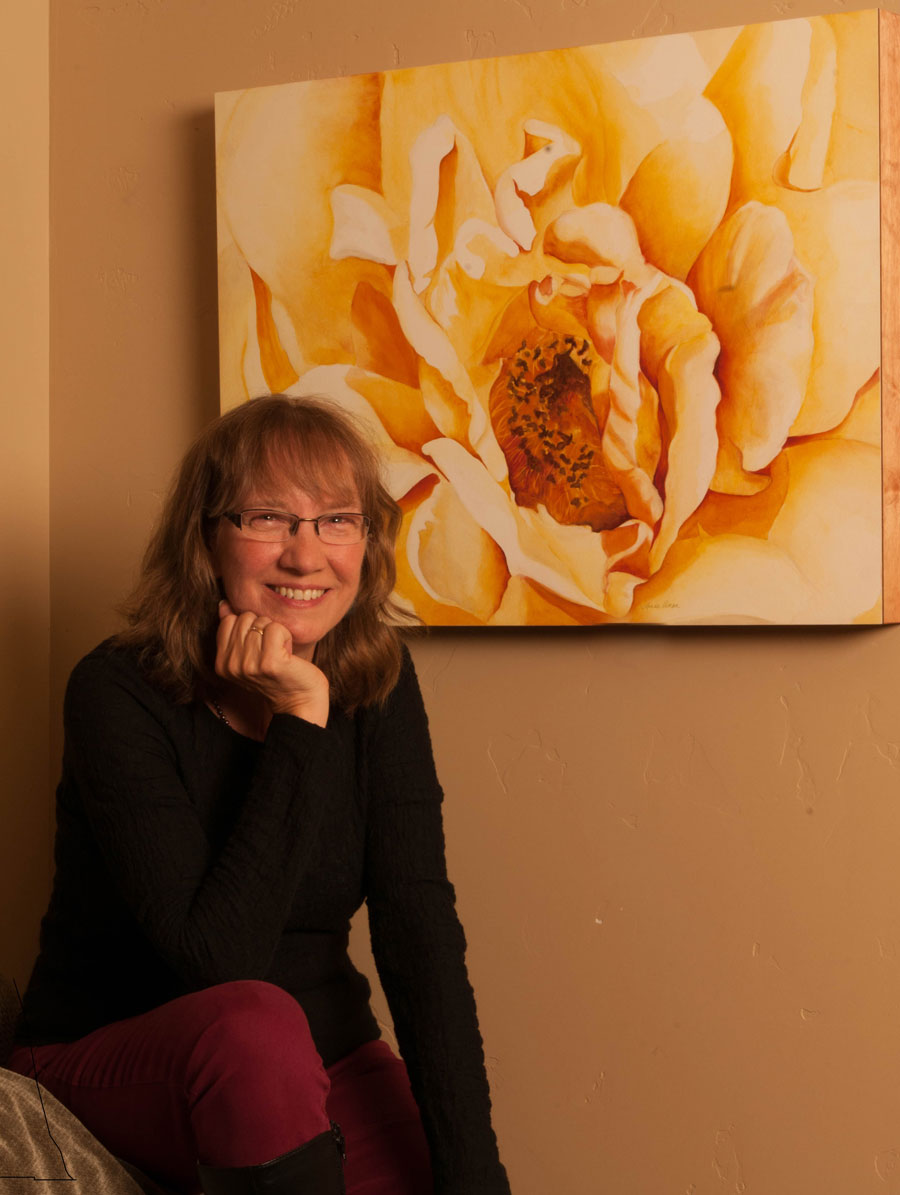 My name is Linda Aman!
I am an Award Winning Artist & Art Instructor from the Pacific Northwest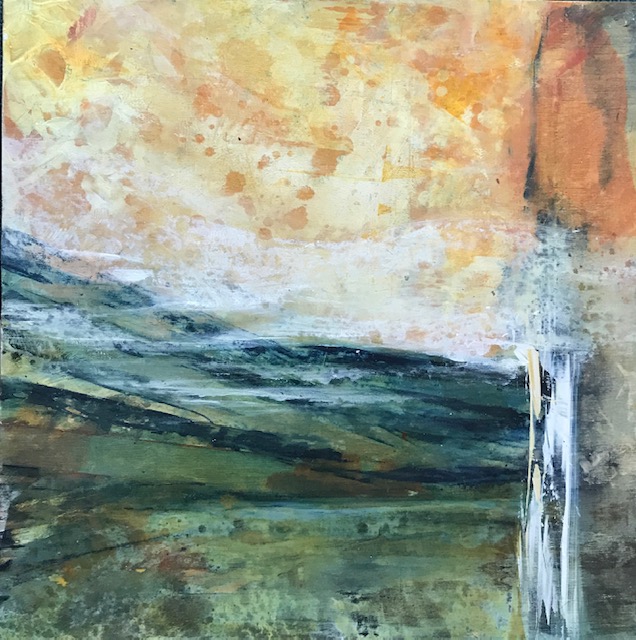 Congratulations to Our Winner!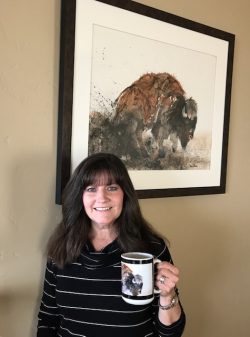 The Winner of the "Bison" Painting Mug…
Karen of Middleton, ID!
Thank you for your vote!
  
Karen voted choice #2 in the "Which Way Up?" contest.  She said she "liked the orange in the sky as a sunset or sunrise".
I asked for votes on the choice of direction you like best for my painting "Prismatic Landscape" & the response was impressive! 
About 300 responses poured in, on which way they liked best. 
From the gathered names, one was chosen at random to win an original Linda Aman "Bison" painting mug!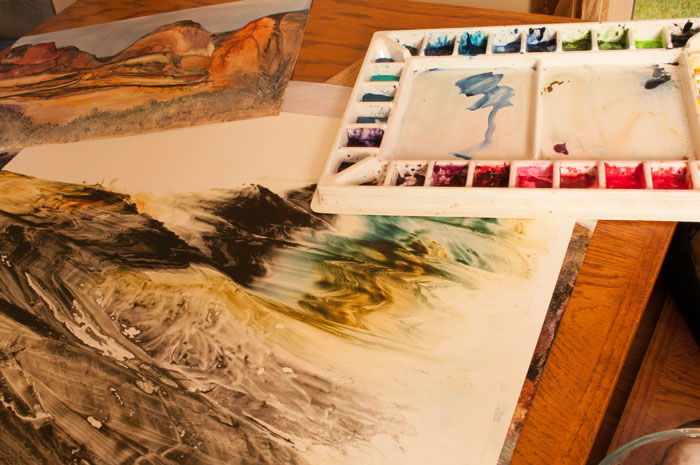 Take advantage of one-on-one time with Linda to customize your work at your pace.
Choose what you would like to cover.
Private Lessons fill up quickly so sign up soon!
Contact Linda to arrange your private session!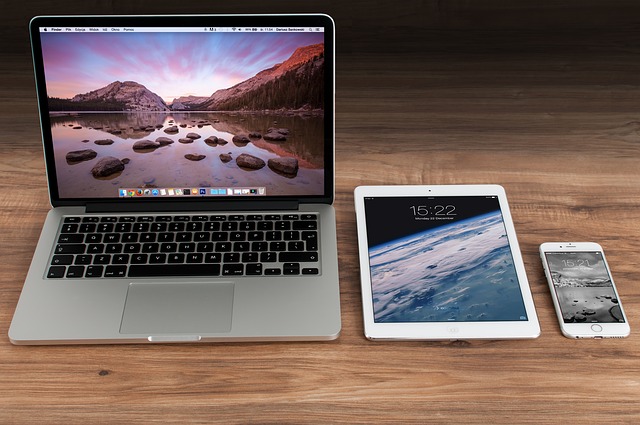 *New* Interactive, Real-Time Consults — An Alternative to Weekly Classes, from the Comfort of Your Own Home!
Email image reference
Email photo of art
Send phone number
Pay with Visa
Price: $60.00 for 2 Sessions – Current students receive 50% discount.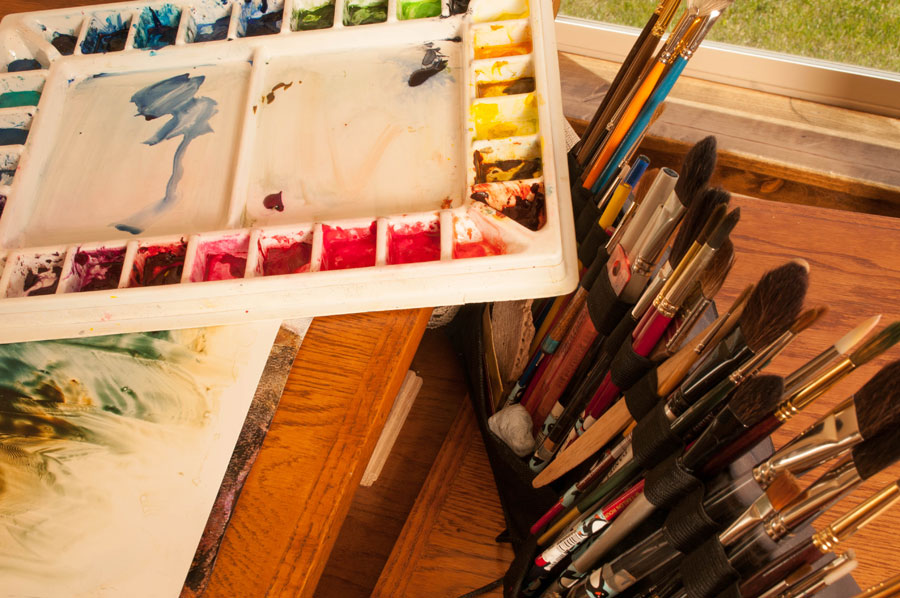 What Are They…?
A flash class is an open paint opportunity that pops up, not originally scheduled.
Receive individual critique to develop your own style and learn to strengthen your paintings with composition, color and design.
Watch for the next flash class!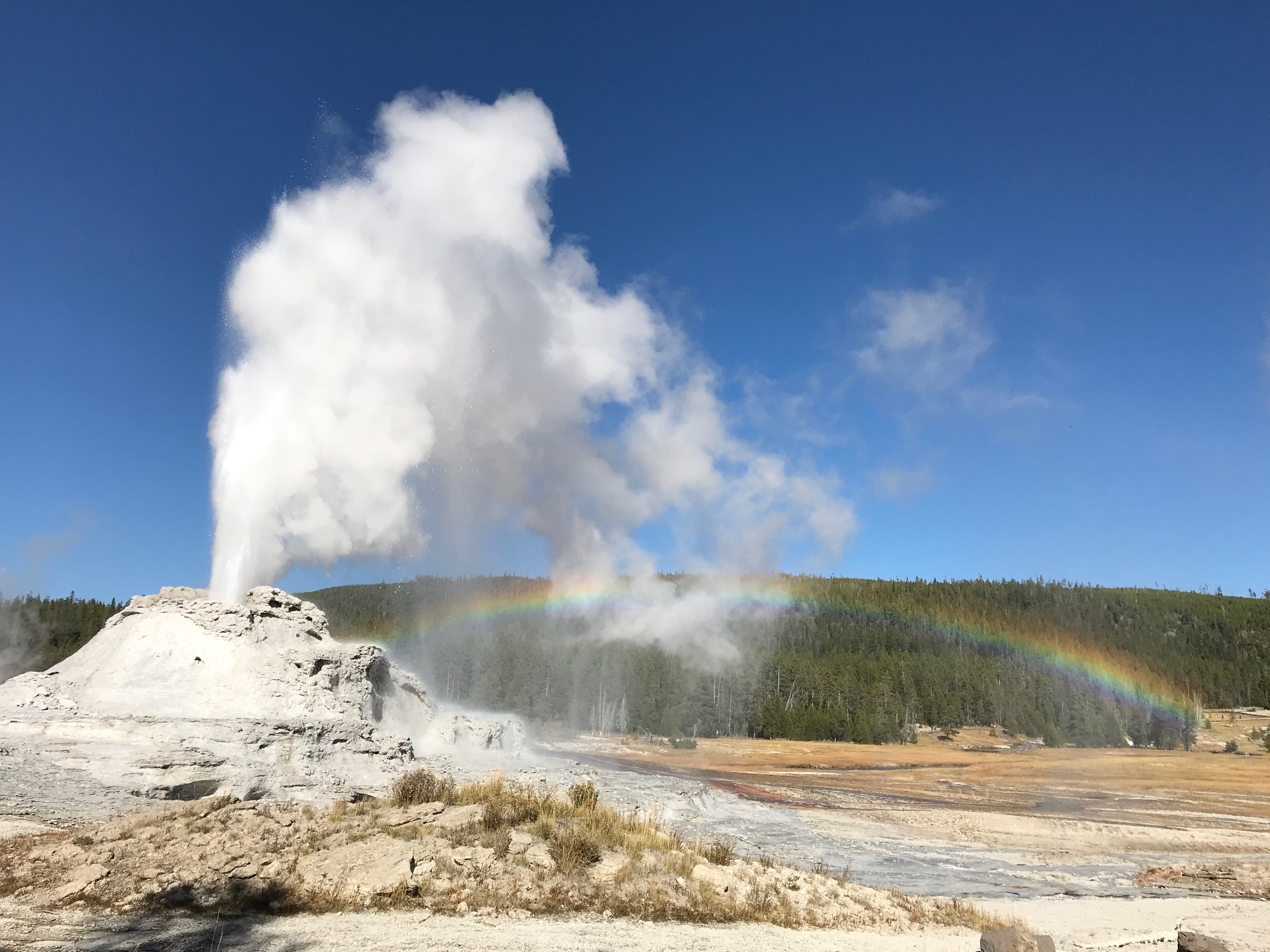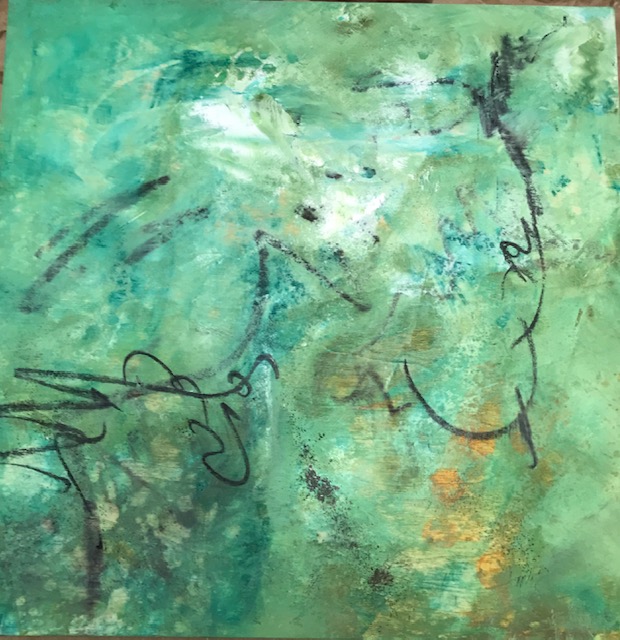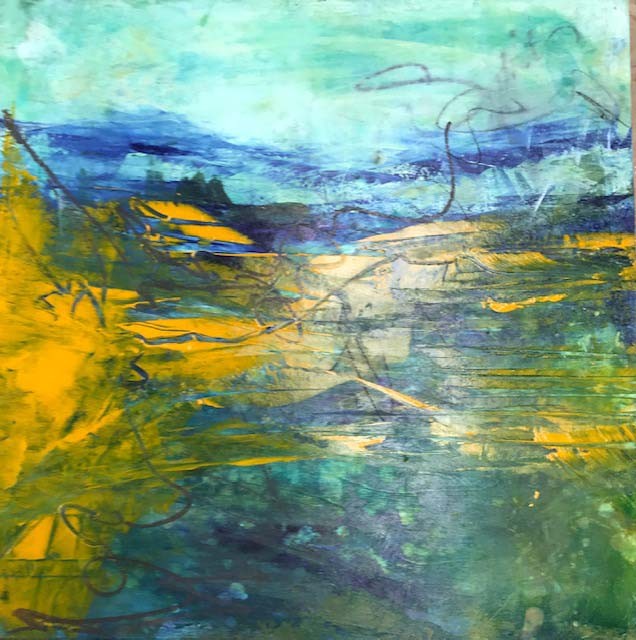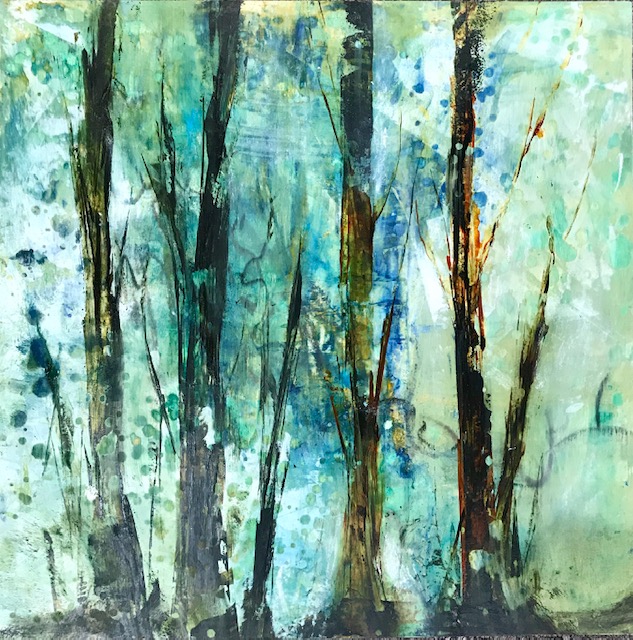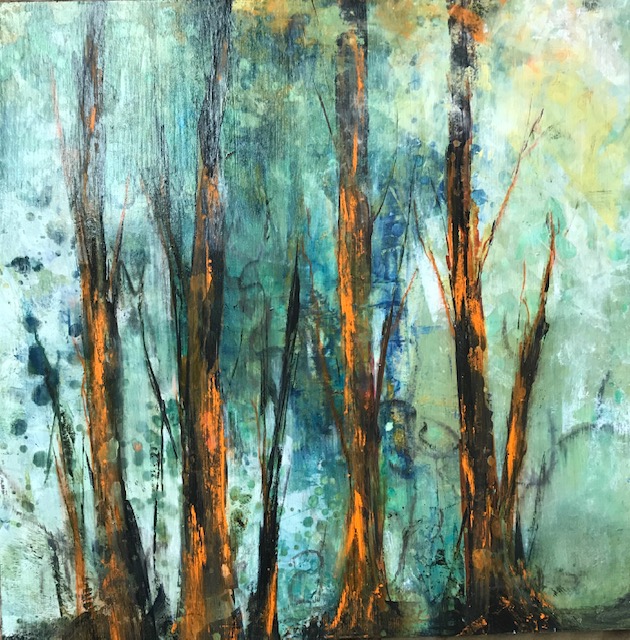 Professional Artist and Instructor
I love to create and in my continuing quest for excellence I enjoy teaching others to discover their inner artist!
Subscribe to receive my Free Newsletter and you will get updates to classes, workshops, events and more!