Welcome to My World of Art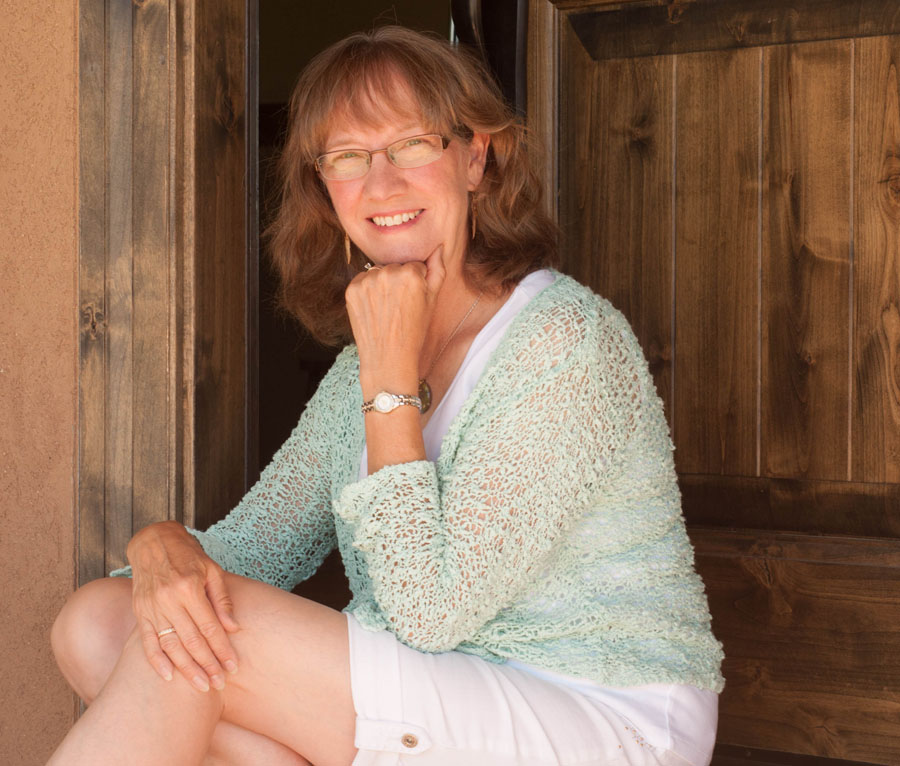 Hello! I'm Linda Aman of Aman Arts: Artist, Teacher & Consultant
Thank you for coming to my website!
I'm passionate about creating art & teaching. Look at what I have for you to explore and enjoy.
I offer Art, Classes, Workshops and more…
• Purchase some of my artwork
• Take a class in-person with a group
• Participate in classes online live with Zoom
• Online subscription
• Personal online live critique
• Private lessons, either online or in-person
Feel free to call or email with any questions!
[email protected]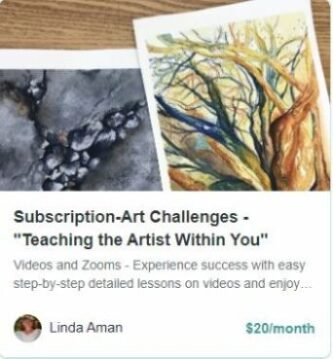 Online Art Lessons Subscription Library
Only $20 a Month
40 Art Lessons – watch anytime, anywhere
36 Community Zoom Meetings with 2-3 Art Critiques and Q&A
Video Library – recorded featuring a wide variety of topics and painting instruction
Bonus: extra videos, resources, photos, etc.
All for just $20 a month!
Unsubscribe anytime
Here is a Sample of Linda's Video Lessons!
Please Email Linda with Any Questions you Have: [email protected]
Check out Linda's YouTube Channel for some Awesome,

Free videos to bring out the artist in you!
Very excited to announce "Beginnings" Won the "Dwight Williams Memorial Award"!
I am very pleased to announce my painting "Beginnings" was juried into the 2023 Annual Idaho Watercolor Society Exhibition! The show is open from May 24th through June 30th at the Initial Point Gallery, Meridian City Hall, Meridian, ID. Reception and awards will be given June 2nd at 5:30 pm.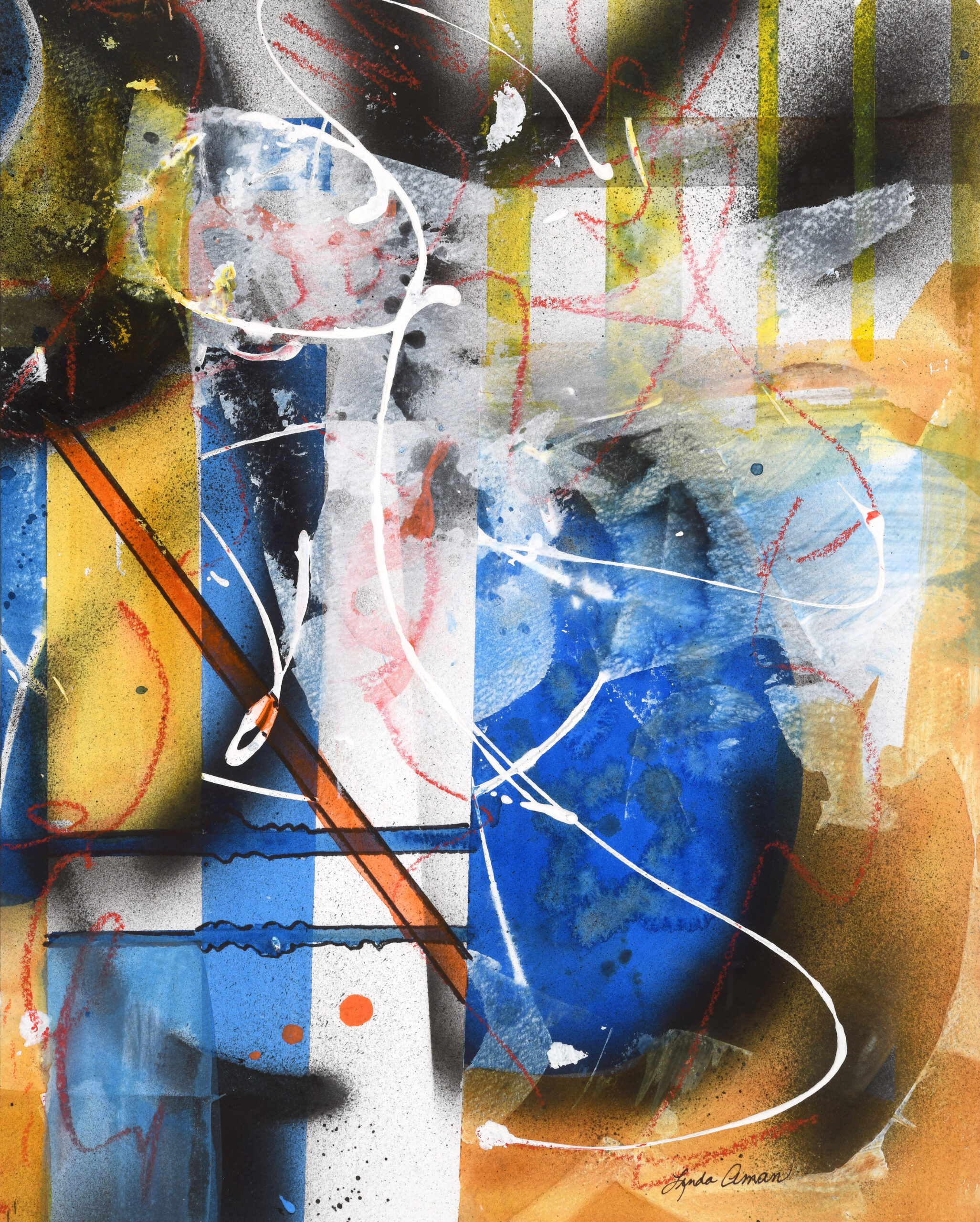 My painting "Strategic Chaos" is juried into the 2023 Western Federation of Watercolor Societies Annual Show in Dallas, Texas.
Juror Mary Whyte chose 90 paintings out of 698 entries. I feel very honored and blessed!

I have received notification my entry "Lines of Discovery" has been chosen for the National Juried Exhibition at the Willard Arts Center in Idaho Falls, ID.
It is a set of five 6″ encaustic wax paintings on cradled wood boards.
Of 386 submissions from around the United States, Juror Anne Voilleque chose only 52 of these to show. I feel so honored!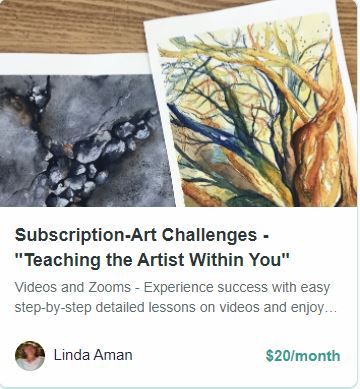 Access the Library of Linda's Educational Art Videos!
Video Library – 40 full lessons featuring a wide variety of topics and painting instruction
36 Community Zoom Meetings with 2-3 Art Critiques and Q&A
To Learn More, Click Link Below or See Top of This Page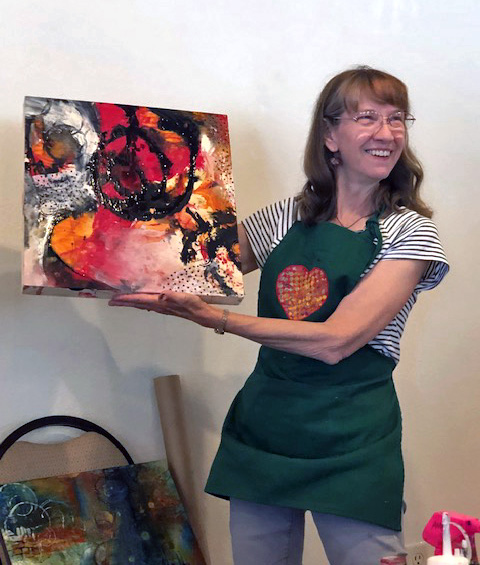 My name is Linda Aman!
I am an Award Winning Artist & Art Instructor from the Pacific Northwest
Visit my YouTube Channel...New Videos Up Often!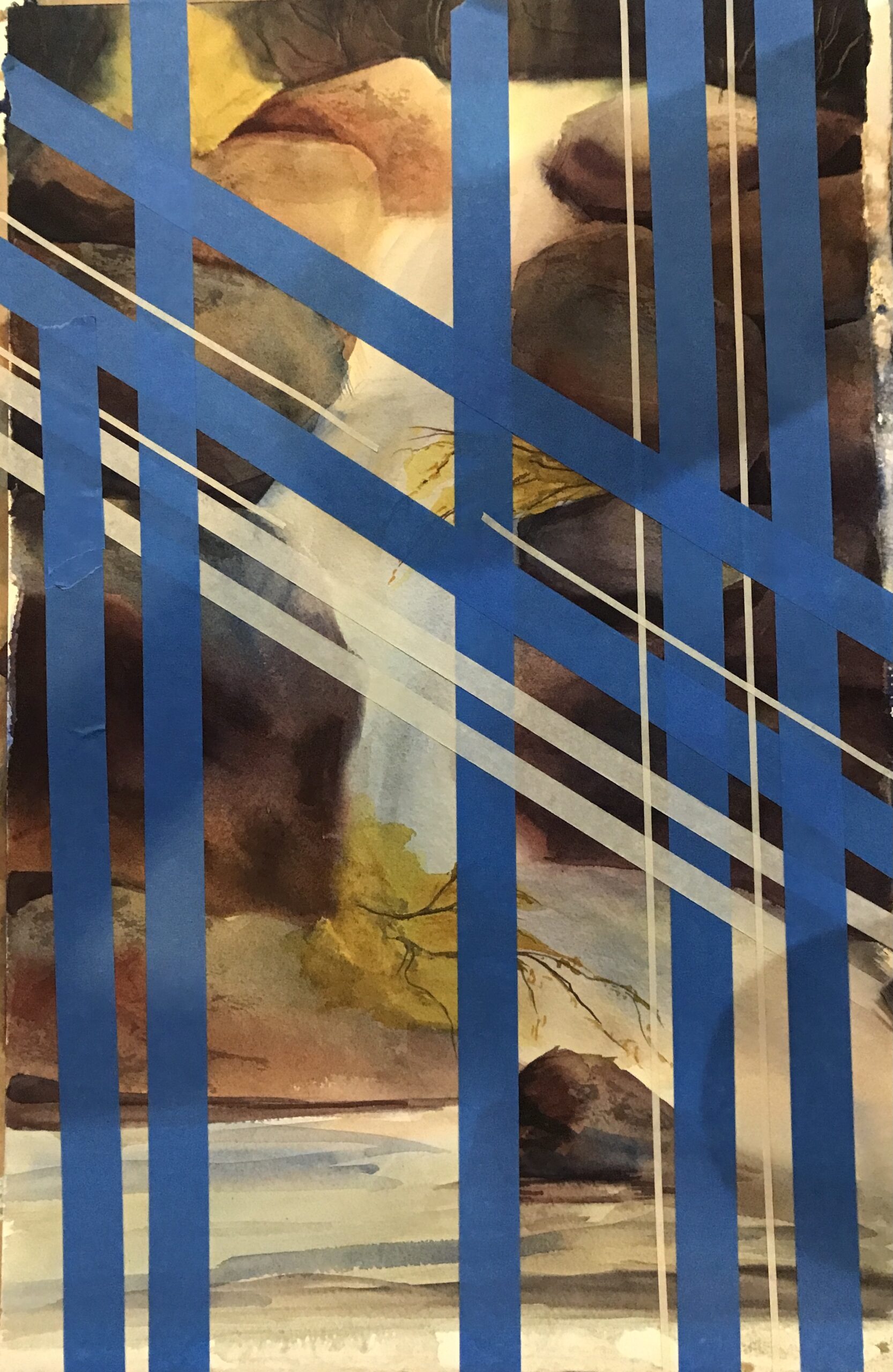 The original painting in the process of changing…(look past the masking tape & you can see it was a waterfall with rocks!)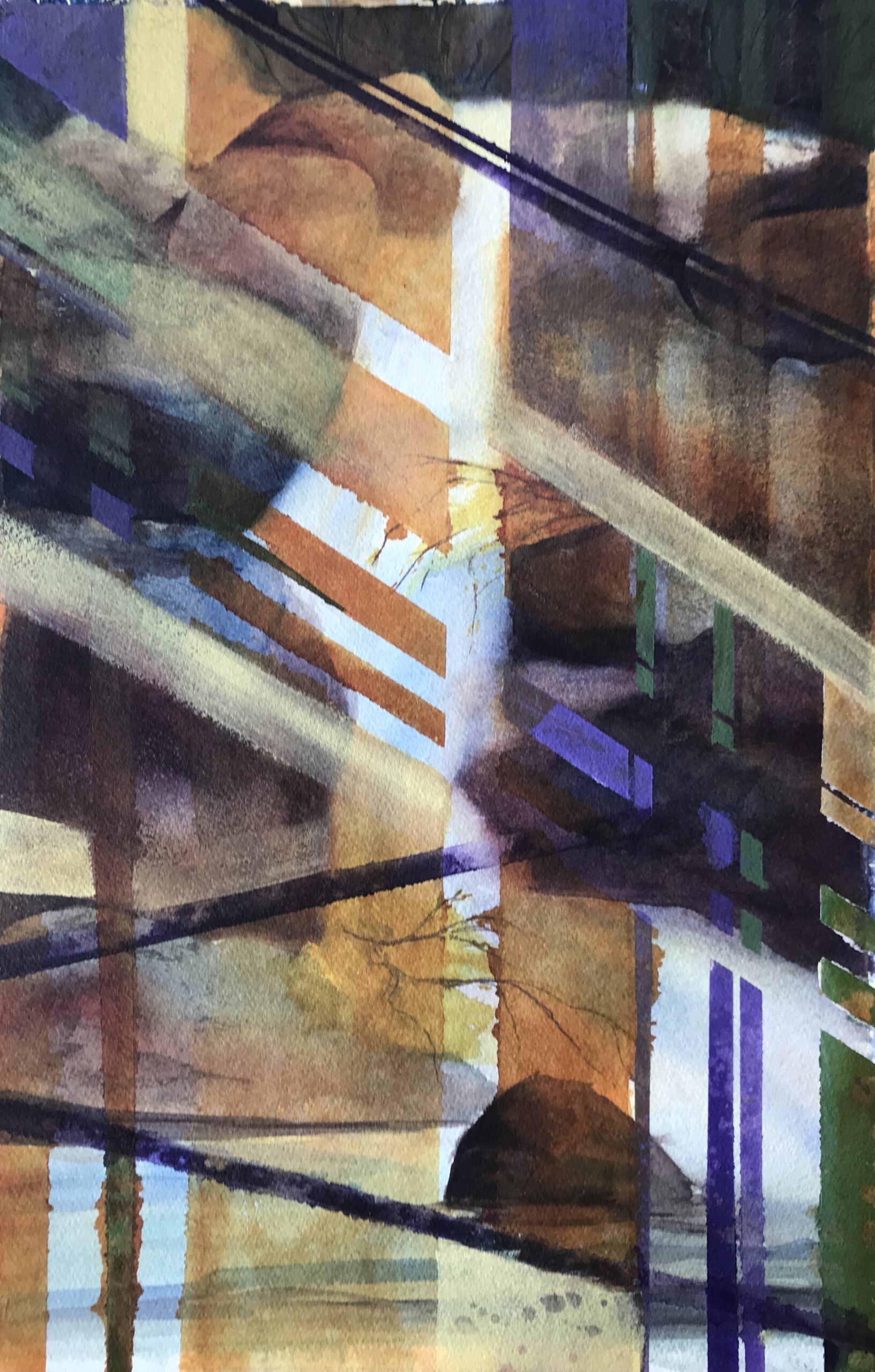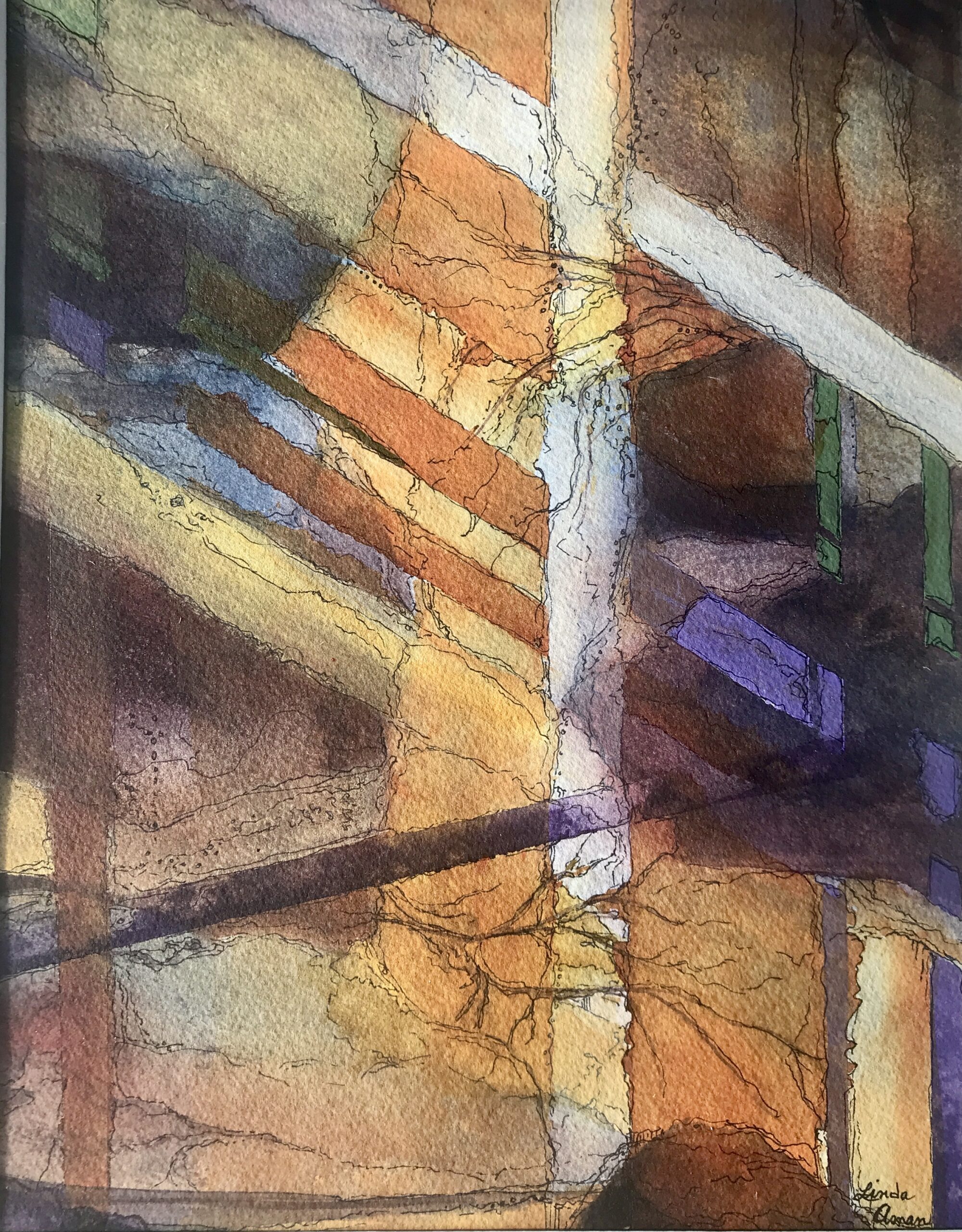 And the final product, "Steadfast". 
I was ready to re-purpose and invent a new look to the former painting. I am pleased with the result!
If you have a painting you don't love, I teach how to change it.
It can be exciting.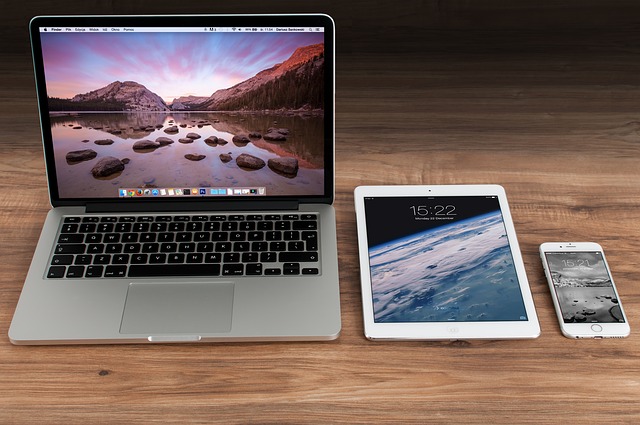 Interactive, Real-Time Consults on Zoom — on your paintings from the comfort of your home!
This private critique is tailored to what you need!
I will help you to see where you can improve your painting to experience success.
When you email, include: Your Name & Phone Number and Your Painting & Photo Reference (if applicable)
Price: $30.00 for a half hour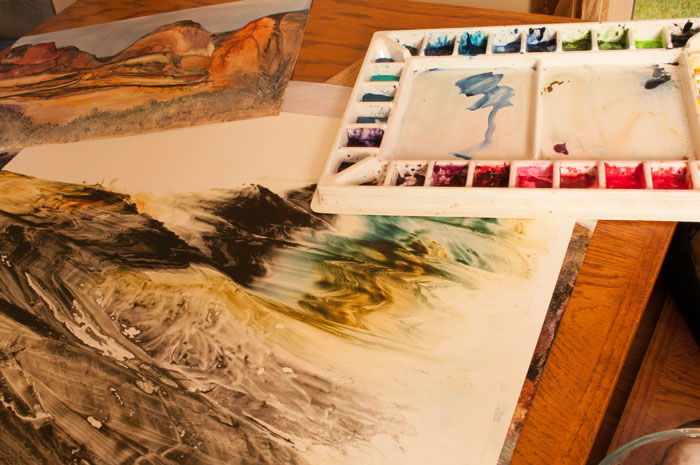 Private Art Lessons are now available online with Linda on Zoom
One-on-One Art Lessons with Linda from the comfort of your home.
Price: $95.00 for 2 hour lesson
My Yellowstone Residency Experience
My Time as the Yellowstone Artist in Residence was inspiring!
________________________________________________________
Linda has more Free, Fun and Instructional Videos on her YouTube Channel
________________________________________________________
I have been invited to present my story to numerous groups
"The Essence of Yellowstone Through the Eyes of an Artist"
Read "My Story" Here:  lindaaman.blogspot.com
________________________________________________________
In response to the Bison painting, I have prints for purchase below:
https://amanarts.com/project/yellowstone/
________________________________________________________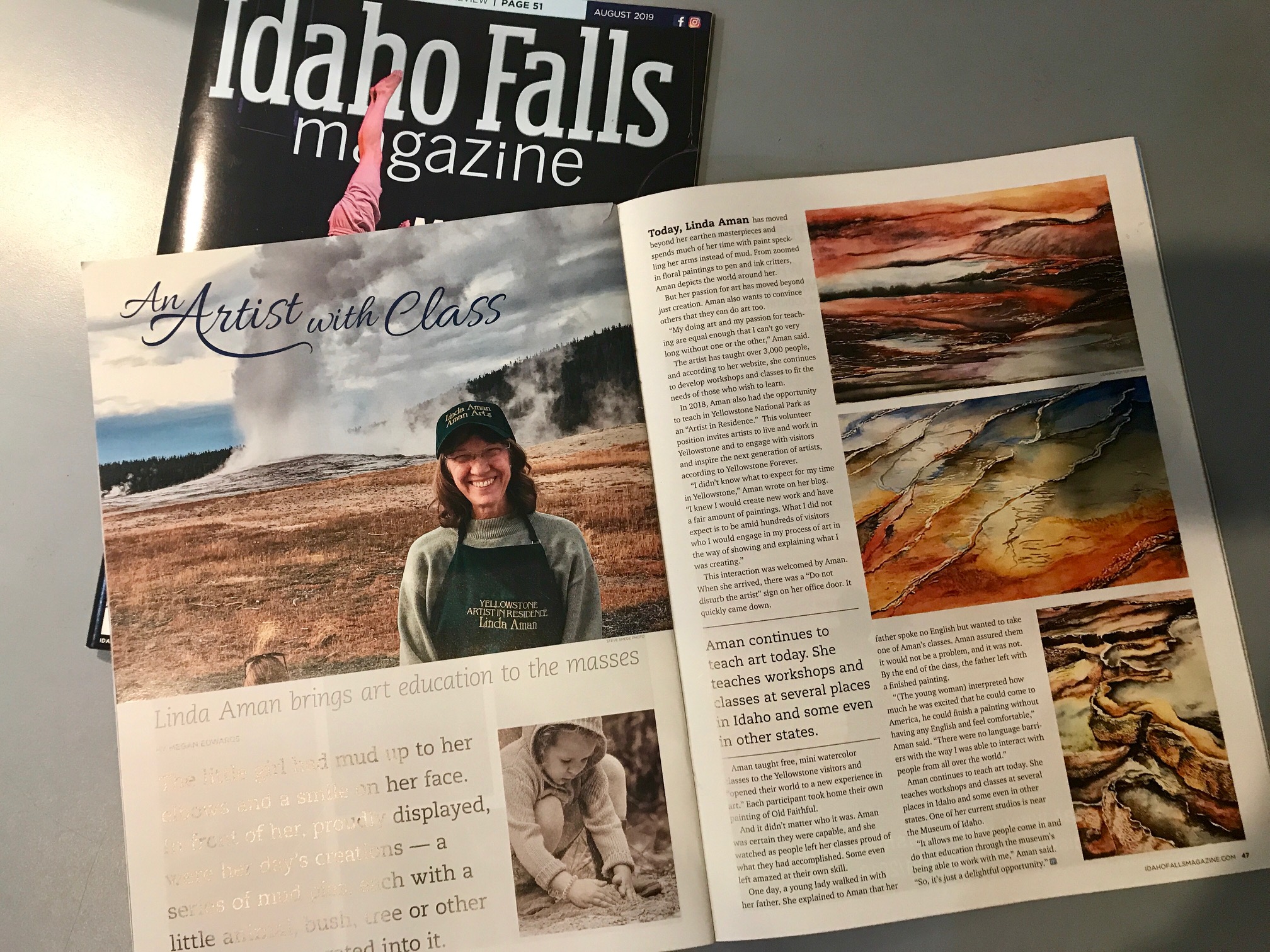 Exciting News in Idaho Falls! 
Idaho Falls Magazine has my experience as the Artist in Residence at Yellowstone featured in their August issue!  What an honor!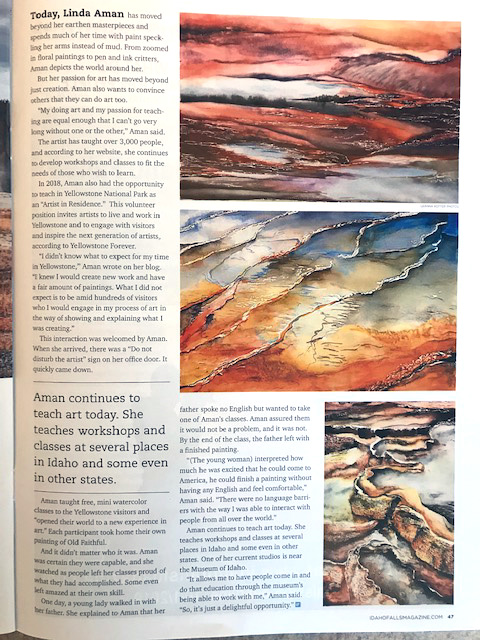 Professional Artist & Instructor
I love to create and in my continuing quest for excellence, I enjoy teaching others to discover their inner artist!
Subscribe for updates to classes, workshops, events and more!